Group Photo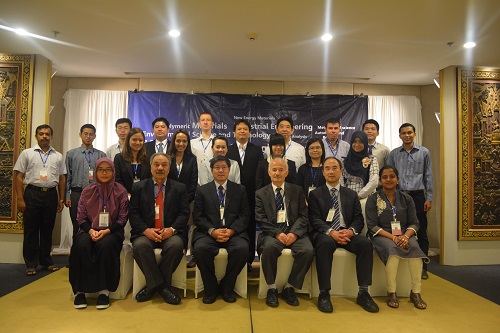 International Conference on Power, Energy and Mechanical Engineering (ICPEME 2017) was held in Bangkok, Thailand during June18-20, 2017. Accepted papers were published successfully.
Session Photo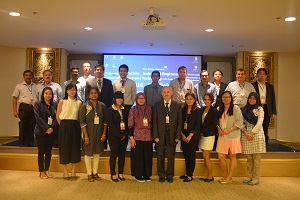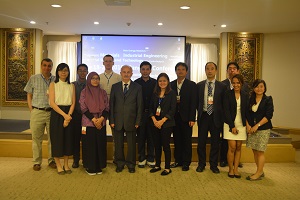 * Session 1: Materials Science and Engineering
* Session 2: Machinery Manufacturing and Energy Energy Engineering
Best Presentation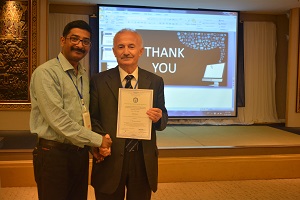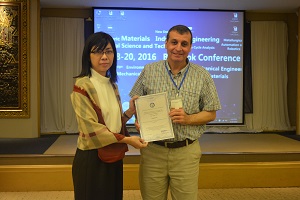 * Best Presentation 1: I. Thirunavukkarasu
* Best Presentation 2: Mustafa Culha
Academic Visit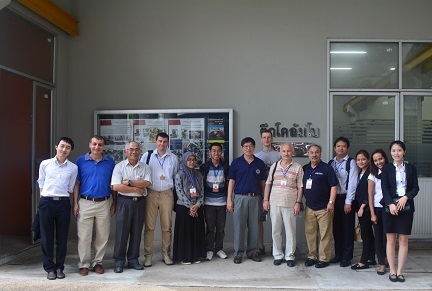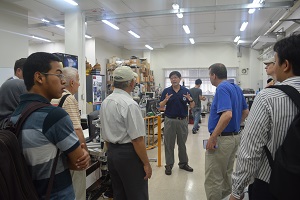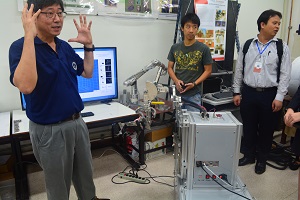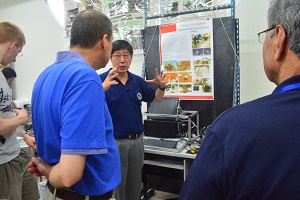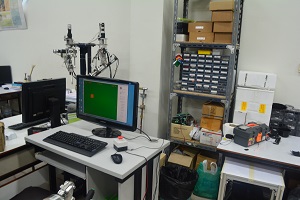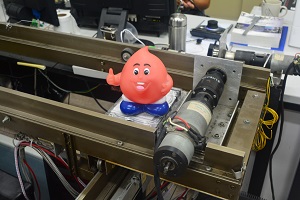 Special thanks extend to Prof. Viboon Sangveraphunsir, Department of Mechanical Engineering, Faculty of Engineering, Chulalongkorn University, Bangkok, Thailand.

Others